Vans X Drink Sexy: A Snowboard Boot for Young Doli
Vans X Drink Sexy: A Snowboard Boot for Young Doli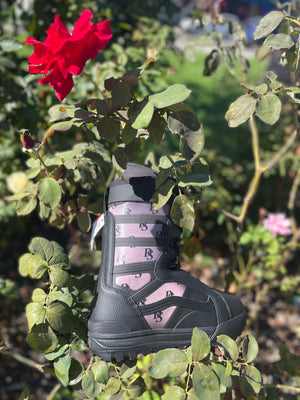 Vans Snowboarding has teamed up with the freestyle sensation from Switzerland, Young Doli aka Lucas Baume to bring you a boot that screams SEXY.  There is no doubt that Young Doli's style is anything beside "sexy", which is why he started his apparel brand Drink Sexy. 
The boot Vans built for him is a custom Hi Standard Pro which is rated between a 6-7 flex. It has the signature "Drink Sexy" logo on the side in a reflective material.  These boots are just plain SEXY.
Get yours today before they are all gone!